WMG2021 Venues
in Kyoto Prefecture
Venue
Soft Tennis
Fukuchiyama City
Originating in Japan,
soft tennis is played using a soft rubber ball.
Players hit the ball to each other over the net using a racket to score points.
At the WMG2021 Kansai, men's doubles, women's doubles, and mixed doubles will be held.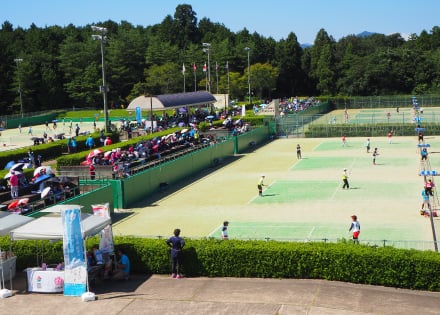 Venue
Fukuchiyama City Sandanike Park Tennis Court
Address
377-1, Izaki, Fukuchiyama City, Kyoto
Handball is played by two teams of seven players each (including a goalkeeper).
They shoot a palm-sized ball against the goal of the opponent to score.
Running, throwing, and jumping are the three key elements of handball,
highlighted by speedy offence and defense, as well as dynamic jump shots.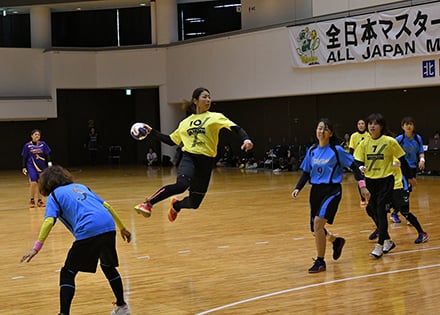 Venue
Tanabe Central Gymnasium
Address
19, Tanabe Maruyama, Kyotanabe City, Kyoto
Canoe(Marathon [includ SUP
& Dragon Boat])
Kyotango City
All canoes start together and race against each other.
The category, number of participating canoes, and distance vary by race.
It is exciting to watch players row strategically,
intensely and beautifully over long distances on natural waters while being exposed to the wind and waves.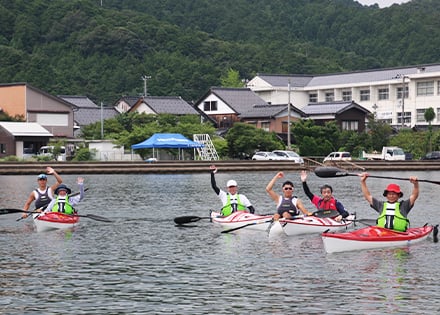 Venue
Kyotango City Kumihama Bay Canoe Stadium
Address
3137-3, Kumihama-cho, Kyotango, Kyoto
(Inside Kumihama Beach Park)
Triathlon(Duathlon)
Nantan City
Duathlon is similar to triathlon except that swimming is replaced by a run.
It consists of a running leg (long distance), cycling leg (bicycle road race), and another running leg,
and players compete for a good finish time and ranking position.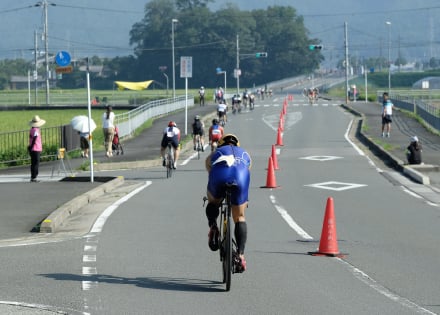 Venue
Around Nantan City Oigawa Park
Address
57, Nishida Aizenjima, Yagi-cho, Nantan City, Kyoto
Cycling (Mountain Bike)
Wazuka Town
Using mountain bikes, players race on unpaved mountain roads.
At the WMG2021 Kansai, the following races will be held:
Cross Country Olympic, Cross Country Marathon, and Team Race.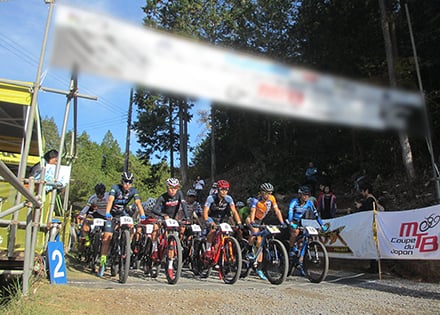 Venue
Yubune MTB LAND inside Yubune Forest Park
Address
103, Yubune Yabuta, Wazuka-cho, Soraku-gun, Kyoto
Gateball is played between two teams of five members each.
They take turns hitting their balls through three gates in the court in a specific order and lastly hit the goal pole.
The winning team is determined by the total scores of the team members.
Originating in Japan,
it is a highly strategic team sport in which team members need to cooperate to score more points.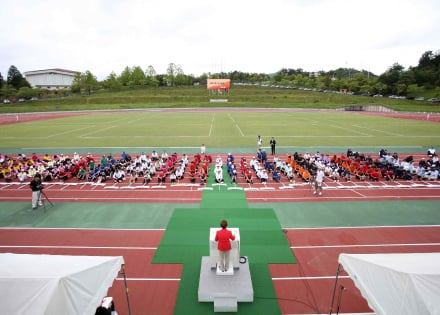 Venue
Kyoto Tamba Park Athletics Stadium
Address
110-7, Sone Kuzureshimodai, Kyotamba-cho, Funai-gun, Kyoto
Sports Climbing
showcase sports
Kameoka City
The event will feature lead climbing, in which players attempt to climb as high as they can on a wall at least 12 meters high along the course (route) requiring up to 60 moves.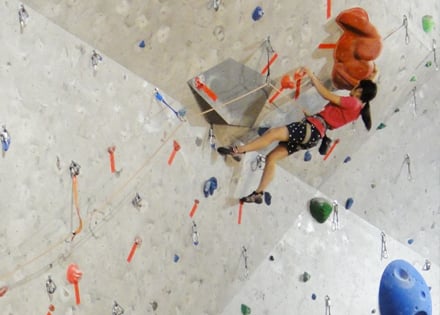 Venue
Sanga Stadium by KYOCERA (Kyoto Stadium)
Address
Oiwake-cho, Kameoka City, Kyoto